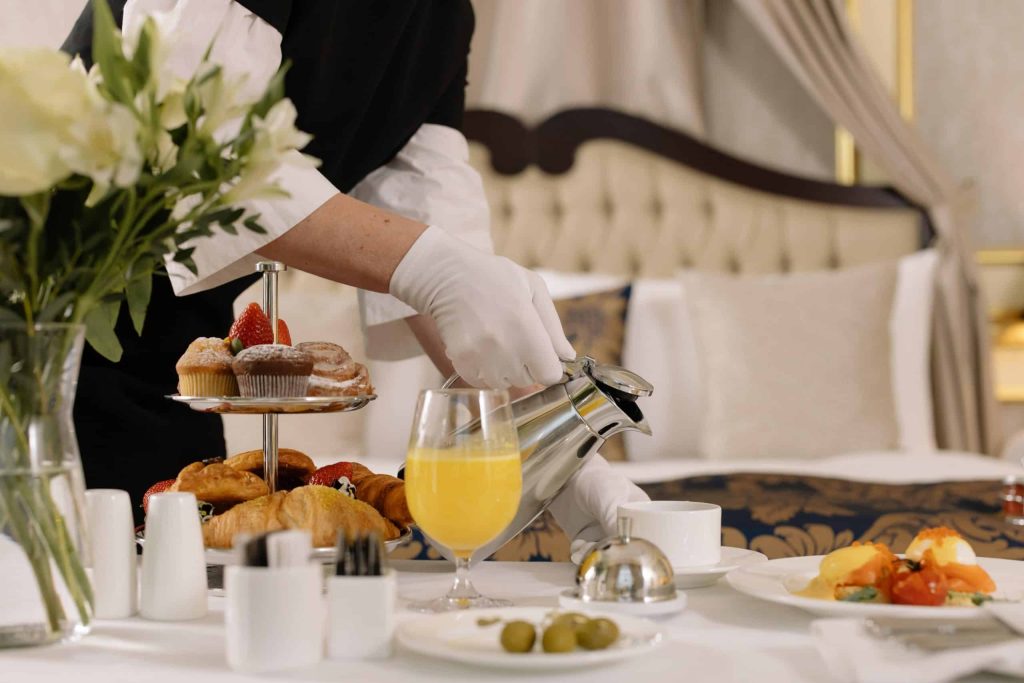 Kelly's Distributors has been supplying local Australian hotels, resorts, bed and breakfasts, boutique hotels, Airbnb's and other accommodation services with quality wholesale hotel supplies for over 20 years.
Some products we supply to accommodation venues include carbonated soft drinks such as Coke, Sprite, Fanta, Lemon Lime Bitters, Creaming Soda, Root Beer and more. Perfect for stocking hotel room bar fridges, a hotel lobby bar or resort restaurant, these soft drink staples are a favourite among customers and can suit your hotel regardless of business size and budget requirements.
Other popular resort and hotel supplies include our wide variety of waters from sparkling water to enhanced waters and coconut waters. Water is perfect for placing on guest's hotel bedside tables or bathroom sinks as refreshments – as well as stocking in the room's bar fridge as an added beverage option.
Our expansive range includes water from renowned brands such as San Pellegrino, Fiji Water, Mount Franklin, Icelandic and more.
For on-site cafes or for serving with buffet breakfasts, we also supply hotels and resorts with plant-based alternative milk, sweetener packets, coffee syrups and more. So, you can ensure your venue is always stocked from hotel rooms to hotel restaurants, coffee stands and beyond.
Wanting more from your hotel or resort drink selection? We also stock a large range of iced teas, fresh juices, energy drinks, sports drinks, zero alcohol drinks, health drinks, flavoured milks and more.
Find quality wholesale hotel and resort supplies with Kelly's Distributors today. Explore our expanding product selection or discover our new monthly specials to find the right product offering for your hotel or resort.
Whether you are looking for something refreshing, an energy boost, something for the kids or just something tasty and new, you'll be sure to find that at Kelly's, with products ranging from home-grown Australian brands to popular International products. 
Check out our Hotels & Resorts products available on a selection of our items, as well as our latest products and offerings at Kelly's Distributors. Whether you're looking for something refreshing, an energy boost, something for kids, or just something tasty and new, you'll definitely find it at Kelly's! We provide you with the best quality products and service at competitive prices, so order online today.
Choose from our selection of waters to stock guest bar fridges and reception areas. From sparkling to enhanced water and coconut water.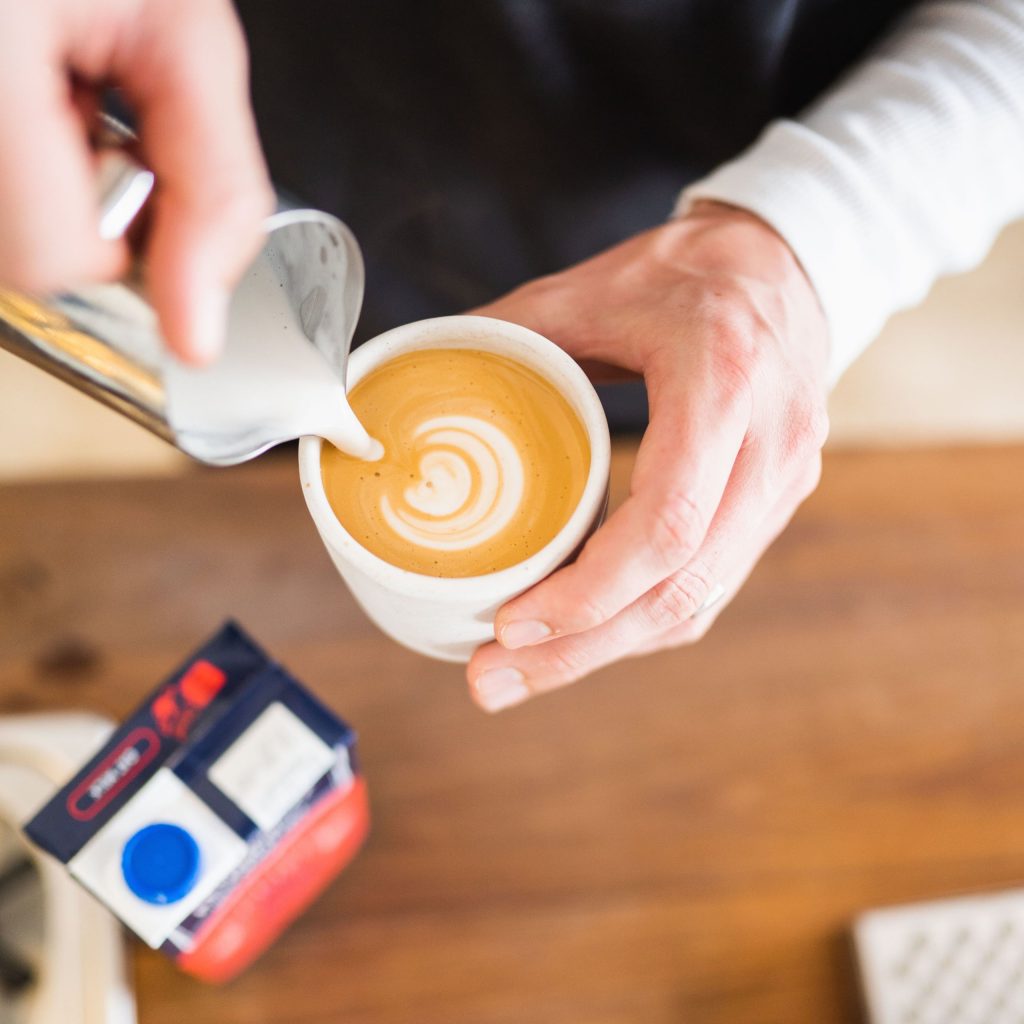 Find the perfect additions for your hotel or resort café from our diverse, ever-growing range of café products.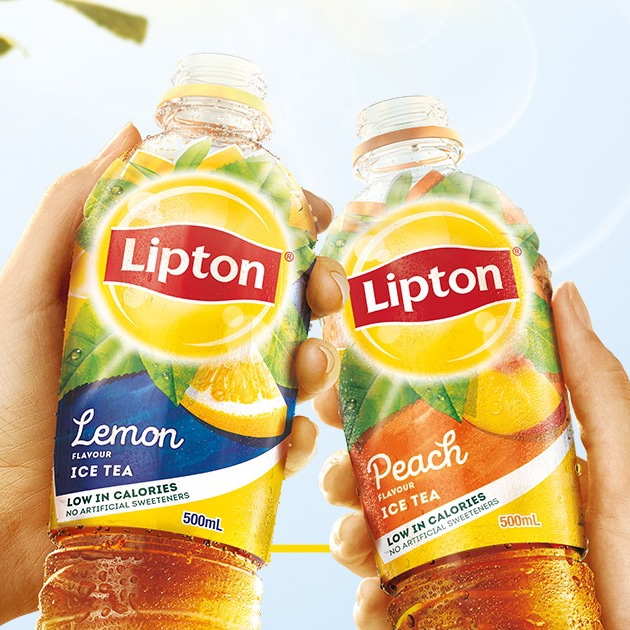 Stock up on your customer's favourite beverages from our range of iced teas. Including Lipton Ice Tea, AriZona Ice Tea and PS Organic Iced Tea.
Kelly's Distributors is centrally located in the South of Brisbane. We service hotels, resorts and other accommodation venues in our local area of Brisbane's Metro along with the Sunshine Coast and the Gold Coast regions. On top of this, we also offer national delivery across Australia for both businesses and the wider general public.
If you are unsure if we can supply your hotel or resort with the products your venue requires, contact our team today for more information!
OUR WHOLESALE RESORT & HOTEL SERVICES
With decades of experience in the wholesaling industry, at Kelly's Distributors, we have long-established relationships with beloved brands such as Coca-Cola, Bundaberg Brewed Drinks, Cascade, Golden Circle, Schweppes, Jarritos and more. This ensures we can provide the best wholesale hotel and resort supplies with an extensive product range. This includes international and beloved Australian brands to suit all hotel and resort types and sizes.
At Kelly's Distributors, we are also dedicated to providing our clients with stellar service catered to individual business needs. Whether you are a small boutique resort, a large-scale hotel chain or an individual Airbnb, our service can be catered to work best with your hotel operations. We offer flexibility across timelines and order sizes, so you won't be left with an oversupply of stock sitting in your storeroom or waiting for an order to arrive. With local next-day shipping available when orders are placed before 1pm, we can ensure your hotel or resort has your supplies on time to align with business operations and timelines.
Ordering is simple and readily available through our online platform, our dedicated sales representatives, or through our app available for iPhone and Android. Order online or contact us today for more information about how we can supply your resort or hotel's beverage or snack needs.
HAVE A QUESTION ABOUT our hotels & resorts Supplies?
Contact us today at Kelly's Distributors to speak with our sales team who will happily answer all your queries or send us a message via the form.