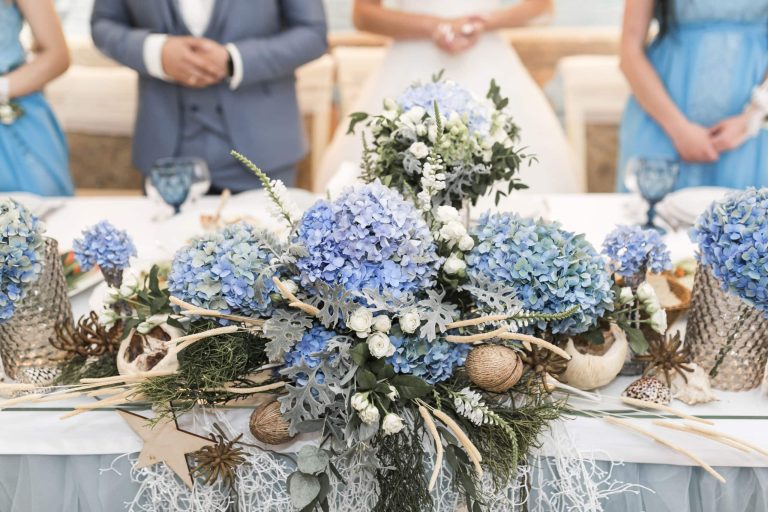 PRODUCTS FOR WEDDINGS & OTHER EVENTS
Kelly's Distributors is proud to offer quality wholesale beverages and snacks to Wedding & event agencies across Australia. Our expansive product range ensures there is something to suit your wedding or other events regardless of event type, budget, or requirements.
For event agencies or private customers, Kelly's Distributors offers a range of fruit juices, soft drinks, water and other healthy drinks. Ranging from classic Bundaberg Brewed drinks to popular juices such as orange juice, apple juice, pineapple juice and more, there's always a juice or beverage to suit your customer's tastes. Soft drinks are also a suitable option for different types of events to enjoy them. Available in convenient packaging from glass bottles to juice poppers and cans, our juices and healthy drinks are easy to consume at any type of event. 
Keep your patrons hydrated and healthy with our selection of water, enhanced waters, coconut waters and alkaline waters. We stock beloved brands your customers know and love including San Pellegrino, Pump, Mount Franklin, Cococoast, Raw C, and more.
For wedding agencies, event agencies, and private customers, we also supply a selection of café products including alternative plant-based milks, flavoured milks, individual sugar and sweetener packets as well as coffee syrups. 
Still, looking for more of a beverage selection? Our range doesn't stop here! Discover the rest of our expansive product range of event supplies online now. Or explore our trending monthly specials!
Whether you are looking for something refreshing, an energy boost, something for the kids or just something tasty and new, you'll be sure to find that at Kelly's, with products ranging from home-grown Australian brands to popular International products. And don't forget that we sell our products to businesses and the Public as well.
PRODUCTS FOR WEDDINGS & OTHER EVENTS
Check out our Weddings & Other Event Products across a selection of our products, plus our latest products and offerings at Kelly's Distributors. Whether you are looking for something refreshing, an energy boost, something tasty and new, you'll be sure to find that at Kelly's! Providing you with the best quality products and service at competitive prices – order online today.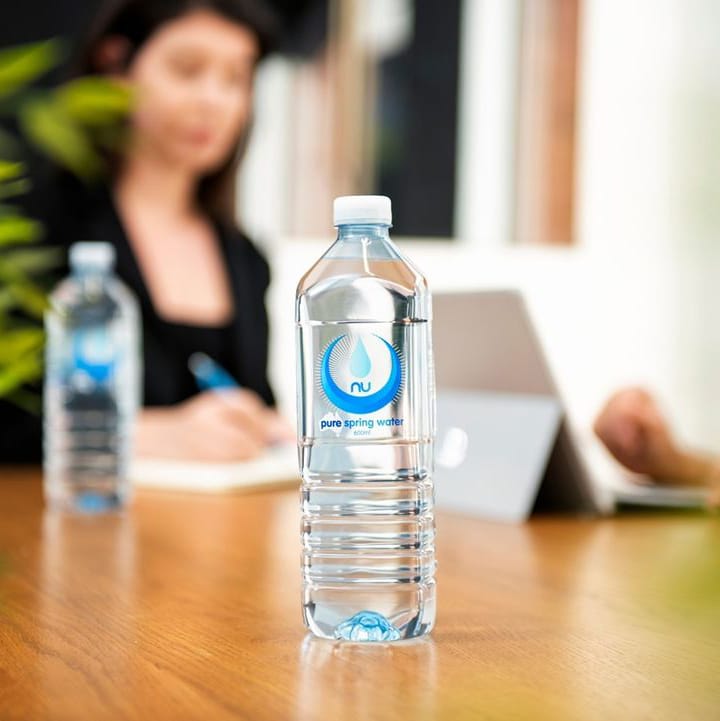 Choose from our vast selection of waters to stock your fitness venue. From sparkling to enhanced water and coconut water.
Find the perfect additions for your hotel or resort café from our diverse, ever-growing range of café products.
Choose from our selection of juices to fill up your fridge with delicious, chilled drinks, keeping your customers feeling refreshed and hydrated.
Centrally located in South Brisbane, Kelly's Distributors services Wedding & Event Agencies across Brisbane along with the Sunshine Coast and Gold Coast regions. On top of this, we also offer national delivery across Australia for both businesses and the general public.
Unsure whether we can supply to your organic cafes or healthy spots? Contact our team today for more information.  
HAVE A QUESTION ABOUT our wedding & event Supplies?
Contact us today at Kelly's Distributors to speak with our sales team who will happily answer all your queries or send us a message via the form.