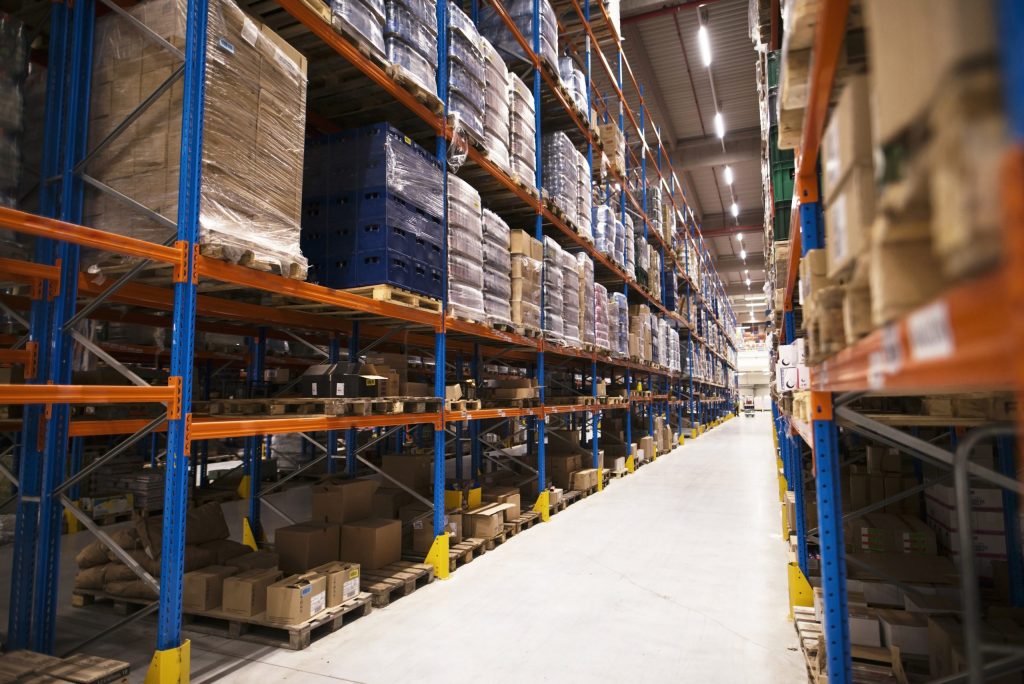 For over 20 years, Kelly's Distributors has been the proud provider of premium wholesale supplies to Australian beverage wholesalers. This includes valued clients such as distributors, café suppliers, food wholesalers and more, who are looking to streamline operations and purchase in larger quantities.
With an extensive product selection of café products, food, beverages, and takeaway packaging, along with our industry expertise and expert customer service, Kelly's Distributors remains a valued partner in the supply chain of many Australian wholesalers.
Popular products we supply to wholesalers include our plant-based milk range. Suitable for a range of venues such as on-site cafes, corporate offices and entertainment venues, our alternative plant-based milk is a staple choice within any on-site café's fridge. Our collection includes almond milk, oat milk, soy milk, and lactose-free milk, as well as more bespoke artisan varieties such as macadamia milk and coconut milk. The plant-based milk range also features beloved brands customers know and love such as Minor Figures, Milklab, Bonsoy, Alternative Dairy Co, Oatly and more.
Our carbonated drink selection is also a favourite among wholesalers and distributors. With iconic brands such as Coca-Cola, Bundaberg Brewed Drinks, Schweppes, Wimmers, Kirks and more, our soft drink collection features a variety of carbonated drink flavours, sizes, and styles to suit a range of different venues.
Want to expand your wholesale supplier's product offering? Explore all the products we supply online today. Or explore our monthly specials to discover great value beverage options for your business. At Kelly's Distributors, we are always adding to our existing range of wholesale supplies to ensure we offer the best possible product selection to our clients.
Whether you are looking for something refreshing, an energy boost, something for the kids or just something tasty and new, you'll be sure to find that at Kelly's, with products ranging from home-grown Australian brands to popular International products. 
Choose from our selection of waters to diversify your product offering. From sparkling to enhanced water and coconut water.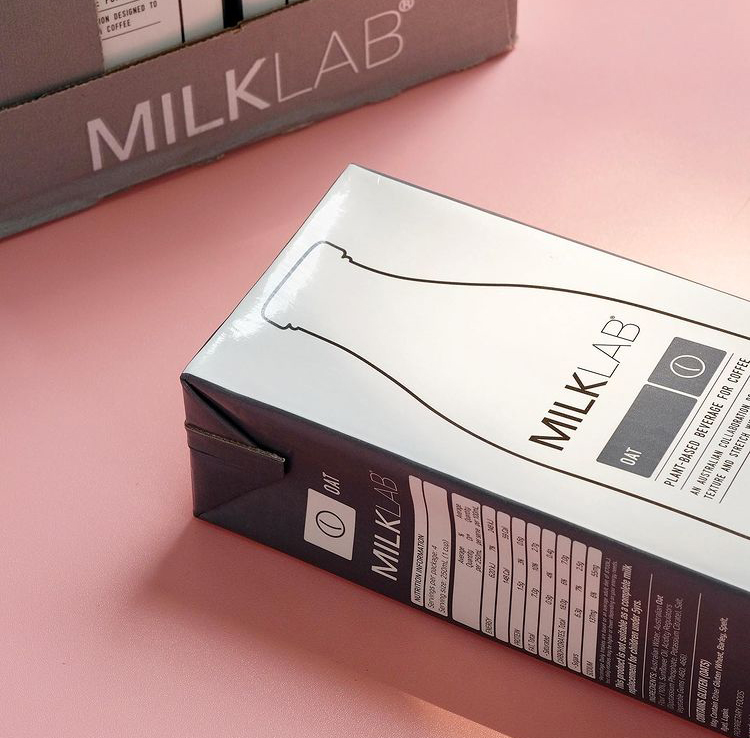 Find the perfect additions for your wholesaling business from our diverse, ever-growing range of plant-based milk products.
Stock up on your customer's favourite beverages with our wide variety of carbonated soft drinks. Including Coke, Sprite, Fanta & more. 
OUR WHOLESALE SERVICE AREA
Kelly's Distributors is centrally located in South Brisbane and services wholesalers across Brisbane's Metro area, along with the Sunshine Coast and Gold Coast regions. We also offer national delivery across Australia to businesses and the wider general public.
Unsure whether we can supply your wholesaling business? Contact our team today for more information.
OUR WHOLESALE SUPPLIES & SERVICES
Well-established within the wholesaling industry, we have developed exclusive partnerships with the largest manufacturers, to ensure we can supply our wholesale clients with the best in international and local brands.
With decades of experience and being a wholesale supplier ourselves, this also means we understand the many demands of operating a wholesale business. This is why we offer local next-business-day delivery services on business orders placed before 1 pm, so clients are not waiting on delayed supplies impacting distribution schedules. To place an order with us is simple: order online, through our mobile app or with your dedicated Kelly's Distributors sales representative.
At Kelly's Distributors, we also accommodate a variety of wholesalers with flexibility on order size and value. This means you can order only what you need for your wholesaling operation, without worrying about excess stock sitting in your warehouse.
Buy online or contact us today to learn more about our product range and how we can supply your wholesaling business. 
HAVE A QUESTION ABOUT our WHOLESALE Supplies?
Contact us today at Kelly's Distributors to speak with our sales team who will happily answer all your queries or send us a message via the form.